Fishing articles, and honest fishing gear reviews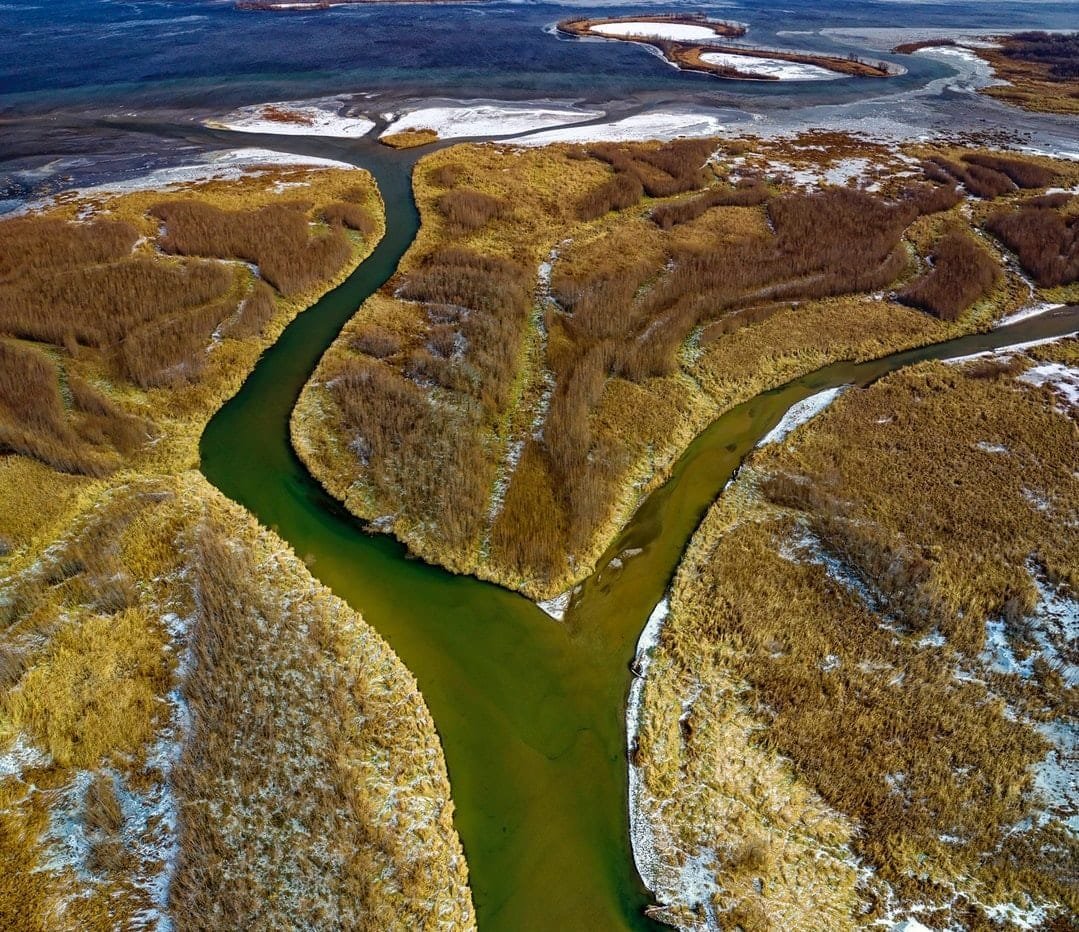 Bass fish is amongst the most renowned Wisconsin fish species. Wisconsin, being home to both largemouth as well as smallmouth bass, is an ideal bass fishing location.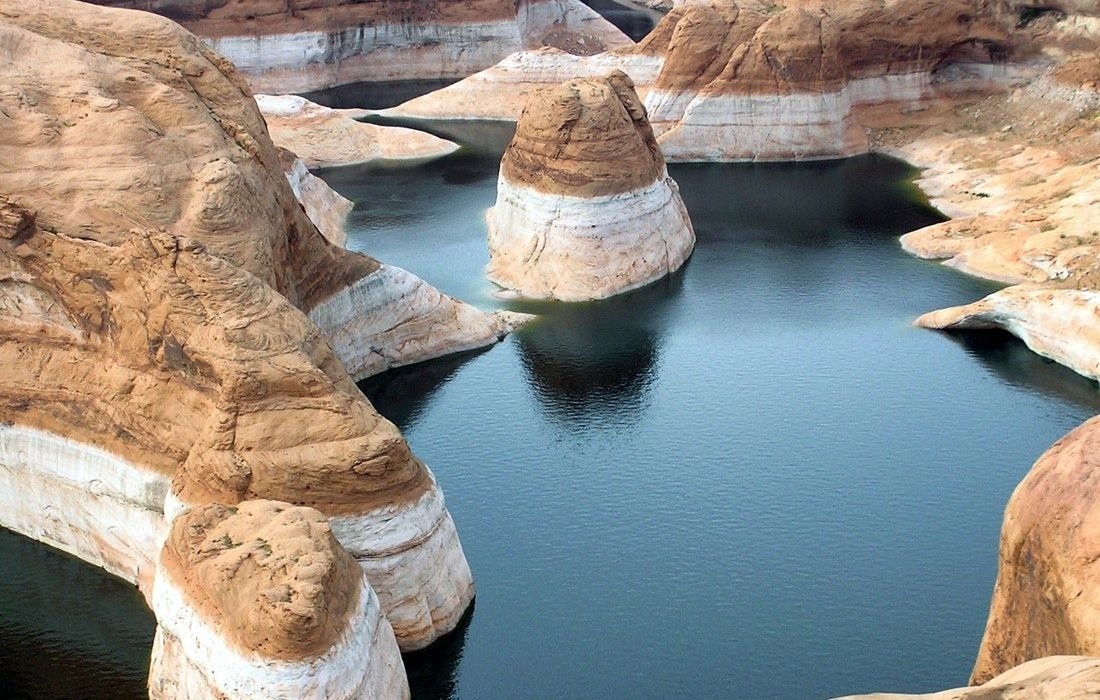 When you consider Salt Lake City, bass fishing in Utah is among the last things that enter your mind. Utah is not known as a record-breaking world bass or a destination you would travel to, particularly for bass fishing.
The best inshore spinning reels are for those who are genuinely passionate about fishing no matter what. Inshore fishing is a "get up n' go" type of fishing. You don't need to