Fishing articles, and honest fishing gear reviews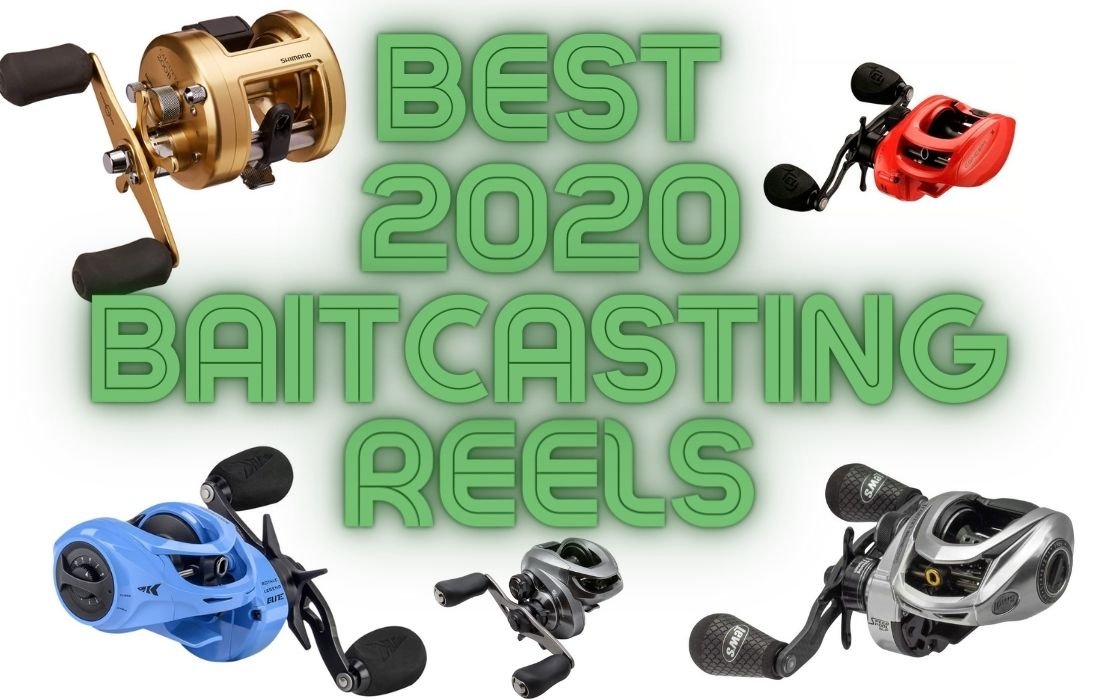 Do you want to be able to catch the biggest fish? Are you a fan of large lures or techniques that require you to have a greater line capacity? If so, look no further as I share my choice for the best baitcasting reel.
A good high profile baitcasting reel will have all of the features that make fishing for large fish easy. You never have to worry about how you will pull large bass out of deep water again.